Empowering our Filipino Athletes at the 2023 Boulder Nationals
MANILA, Philippines — Suncoast Brands enjoins the Pilipinas Climbing Inc. for the success of the recently concluded Philippine National Bouldering Competition. Held last 25-26 March 2023 at the Bouldering Hive in Makati, the 2023 Boulder Nationals is the premier bouldering competition and national team selection event in the country; showcasing the strength, agility, and athleticism of over 150 Filipino athletes. Filipino climbers across all ages and all over the country competed for a podium finish in the Intermediate and Open Women's and Men's categories.
As advocates of healthier habits and active lifestyles, Suncoast Brands proudly supported this initiative as the event's official food & beverage sponsor. Throughout the 2-day competition, Emco Musli supplied nourishing oat snacks that provided our participants with enough sustenance to conquer even the most challenging walls. Renowned for its numerous health benefits, Musli biscuits are packed with Omega-3 and Beta-Glucan Fiber to ensure our climbers are kept fueled and focused.
On the other hand, Lightwater and Vitaminboost provided functional beverages that energized our Filipino climbers to take on new and exciting boulder routes. As the perfect on-the-go drink, Lightwater's Electrolyte-enhanced water ensured that participants remained hydrated throughout the competition. Similarly, Vitaminboost's vitamin drinks powered our athletes' endurance through the replenishment of various essential nutrients. Suncoast's collaboration with the Boulder Nationals is a testament to our commitment to uplift the quality of life of Filipinos through our brands and advocacies.
The 2023 Boulder Nationals is also a step forward toward the steady return of bouldering as an indoor recreational activity. The bouldering community has been greatly impacted especially during the onset of the COVID-19 pandemic, imposing restrictions that halted facility operations, events, and training. This year, not only did the event showcase exceptional athleticism and talents, but it also rekindled more enthusiasts to embrace the joy of movement post-pandemic and pursue an active lifestyle through climbing and bouldering.
Altogether, Suncoast Brands celebrates the perseverance, accomplishments, and remarkable performances of our Filipino climbers as they reached new heights and overcame new obstacles. As we reflect on the success of the 2023 Boulder Nationals, we look forward to supporting more initiatives that will fuel the passion and enthusiasm for healthier lifestyles in the country.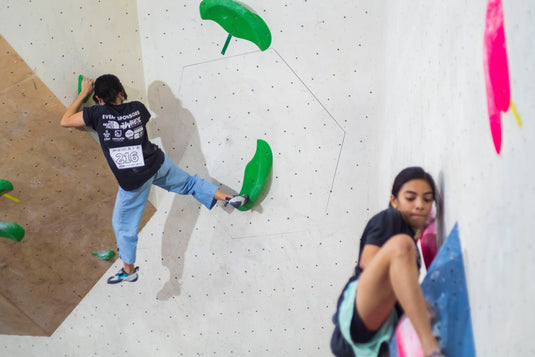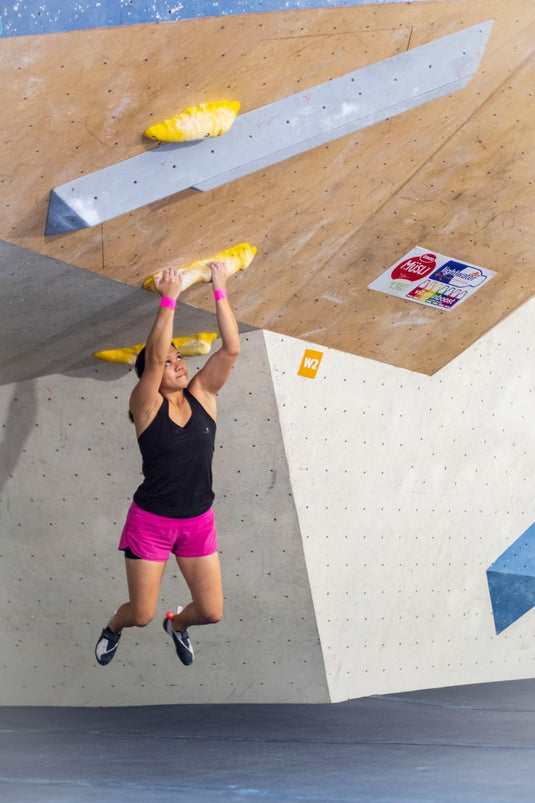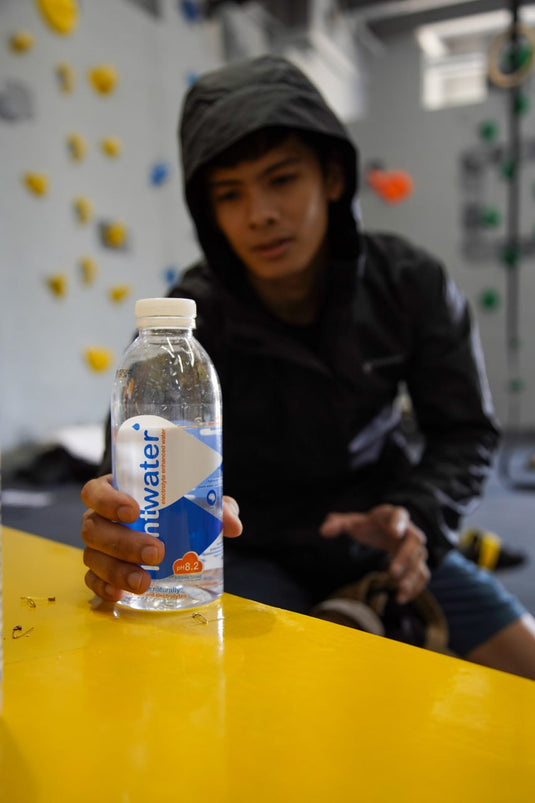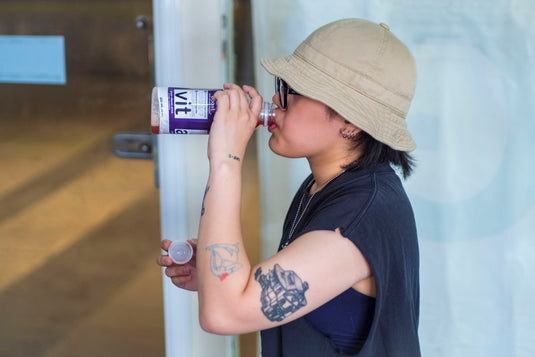 Equip Yourself with the power of nature:
Conquer Heights, Stay Fueled!