Sunmart's Superstars
Our Best-Selling, Health-Boosting Picks!
shop by category:
Discover More Under the Sun!
Shop Authentic: Sunmart, the Official Store of Suncoast Brands
Enjoy Free Shipping: on Us, for All Orders Over ₱1,000*
Buy More, Save More: Wholesale Case Prices in Sunmart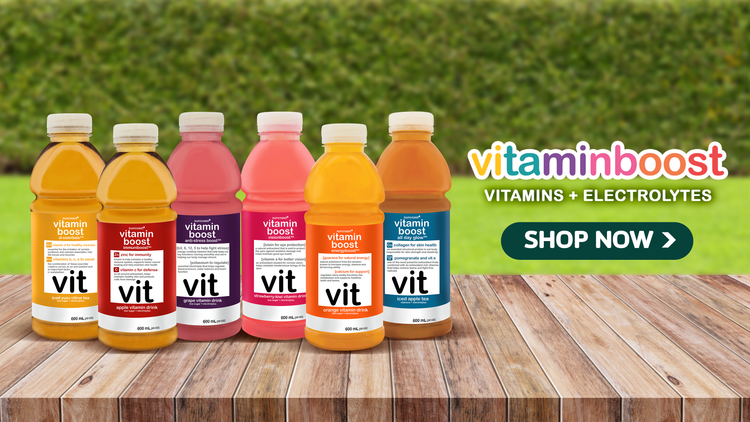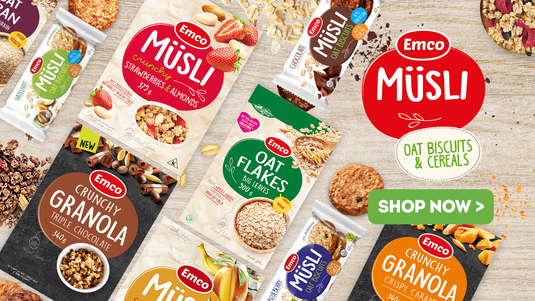 EMCO Musli Oats: Snacks for a Healthier Lifestyle
Made with whole grains rich in beta-glucan, our Crunchy Oat Cereal helps maintain normal blood cholesterol levels. Enjoy the perfect blend of crispy oat flakes and freeze-dried fruit pieces that retain their shape, flavor, and nutritional value.
Learn More
Lightwater: Experience Superior Hydration with Electrolyte-Enhanced Water
Our unique formula delivers rapid hydration and supports optimal body functions, empowering you to stay on top of your game and live life to the fullest.
Learn More:
A Greener Future, One Meal at a Time.
Econtainer: Embrace Sustainability, Enhance Aesthetics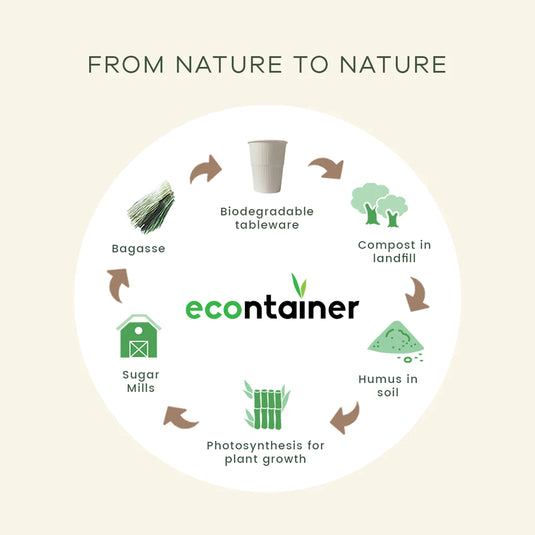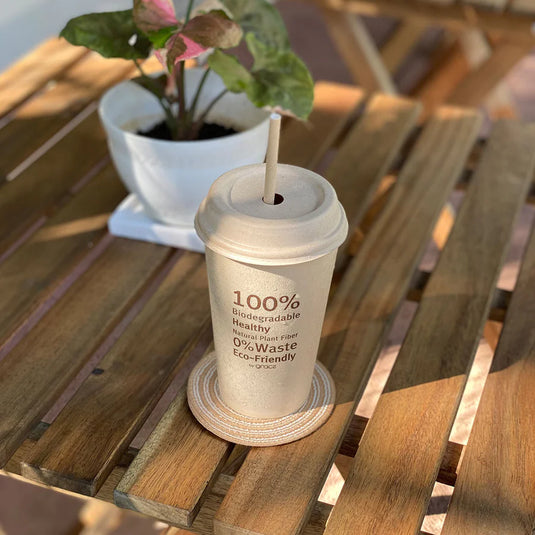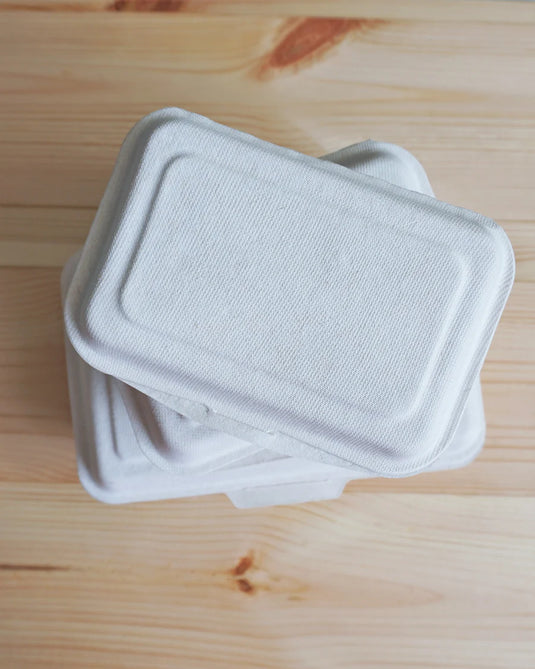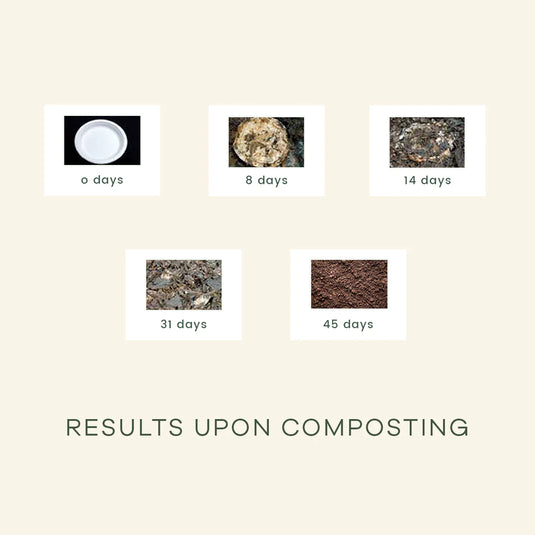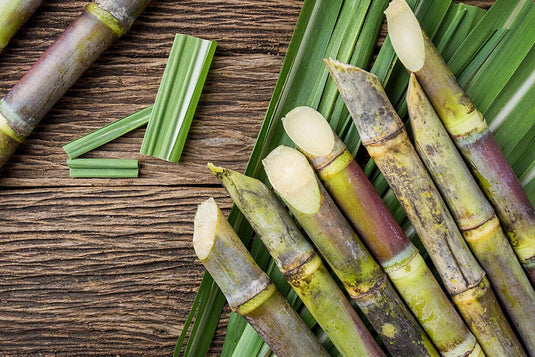 Sunmart Scoop:
Savor the Journey to a Healthier You!